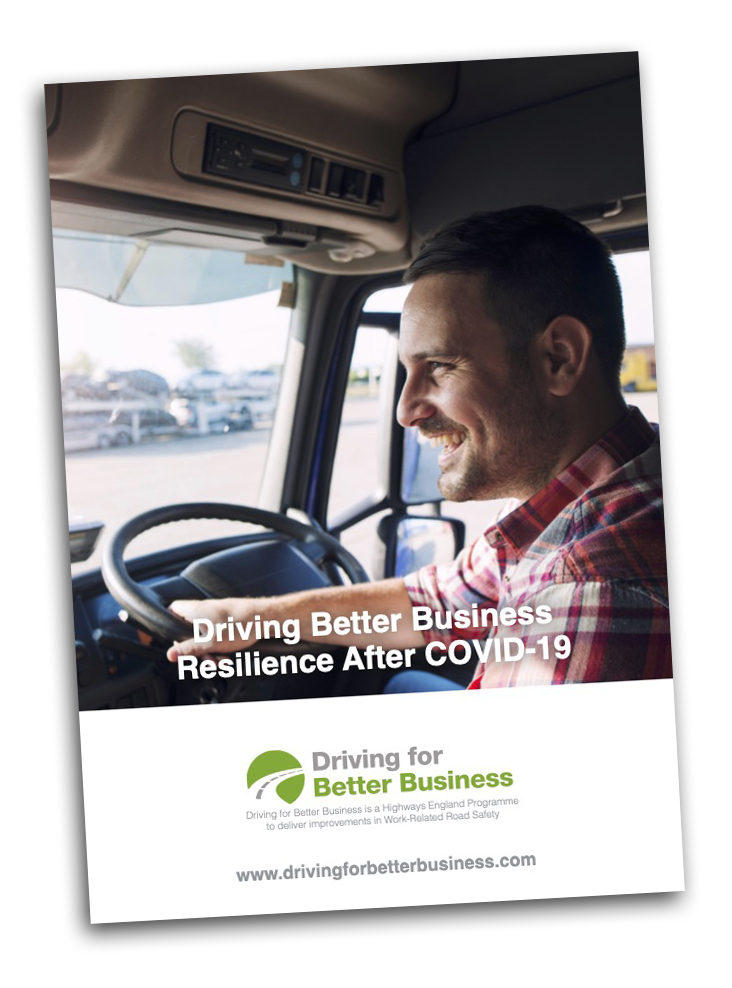 Free Report Download
Business Resilience
After COVID-19
3 in 5 (60%) UK businesses have plans in place to deal with future COVID-19 disruption
Half (50%) say that coping with additional demand is their main concern
Download our free report 'Business Resilience After COVID-19' for the full findings.
Our comparative study of SMEs and large enterprises since 2020 reveals:
UK businesses are better equipped to deal with COVID-19 disruption
Business leaders are more optimistic about performance
Improved reporting increases financial strength
This study reveals that UK businesses are emerging from the COVID-19 pandemic with renewed confidence, as businesses feel better equipped to deal with disruption caused by COVID-19.
3 in 5 (60%) businesses have strategies in place to deal with future COVID-19 disruption, including localised lockdowns and COVID-19 waves.
This has increased in comparison to last year, when less than half (39%) of businesses had plans to deal with local lockdowns and two-thirds of companies had no plans in place for a resurgence of COVID-19, according to a twin report from 2020.
This report surveyed 150 SME business owners and over 150 decision-makers at board level in large enterprises. The study follows our Business Resilience report in 2020, which surveyed the same organisations at the height of the pandemic.
The findings provide a comparative snapshot of the attitudes and behaviours of SMEs and large enterprises towards business resilience across the UK, tracking progress over the past year. The report demonstrates the top concerns for business leaders, information currently reported at board level, and the preparedness of UK businesses to deal with future COVID-19 disruption.